Flow and volume calculators feature plug and play simplicity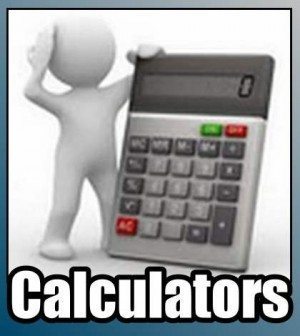 Whether it is converting gallons to acre-feet, cubic feet per second to gallons per minute or numerous other calculations, the calculators should make your conversions easy.
The index of calculators is here.
The calculators deal with common flow and volume conversions.  We will be adding more calculators that might be useful, such as calculating the volume of water in a pond.
When using any of the calculators, make sure that you do not use commas in your numbers.